Enriching the pilgrimage of Jagannath Temple, Puri as design intent prioritizes people and place. The architectural interventions carefully evaluate and demonstrate the fact that the temple ought to be the centre of attraction. The space should be given back to people and the overall experience of a devotee should be secure, efficient and comfortable.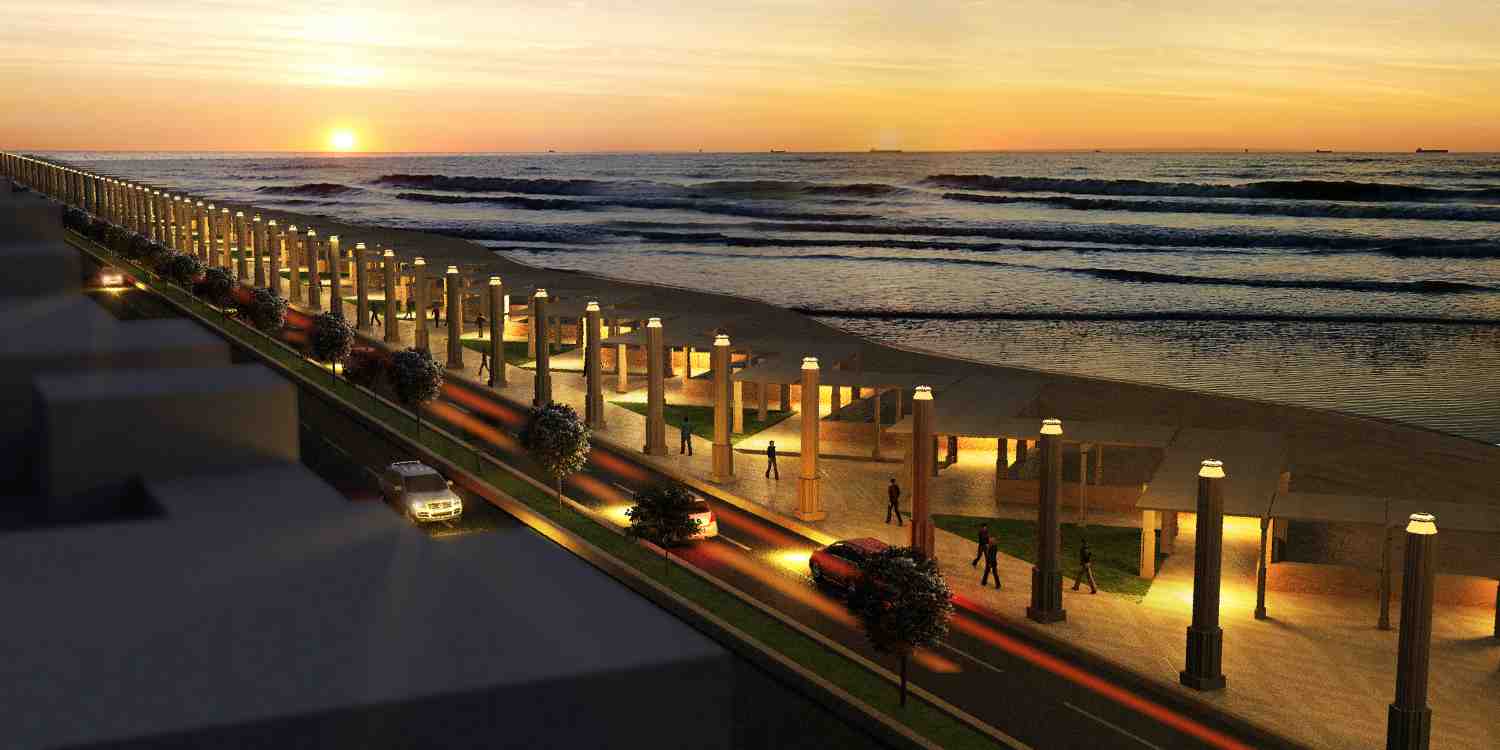 The intent is to recreate the grandeur and glory of the temple, while at the same time ensuring that the objective of meeting the security needs of the temple is not compromised. Efficient management of pilgrim needs, and prioritizing pilgrim experience can make the temple complex more sensitive and hospitable. The interest of a designer and temple administration lies in ensuring the well-being of the devotees and the temple sevayats.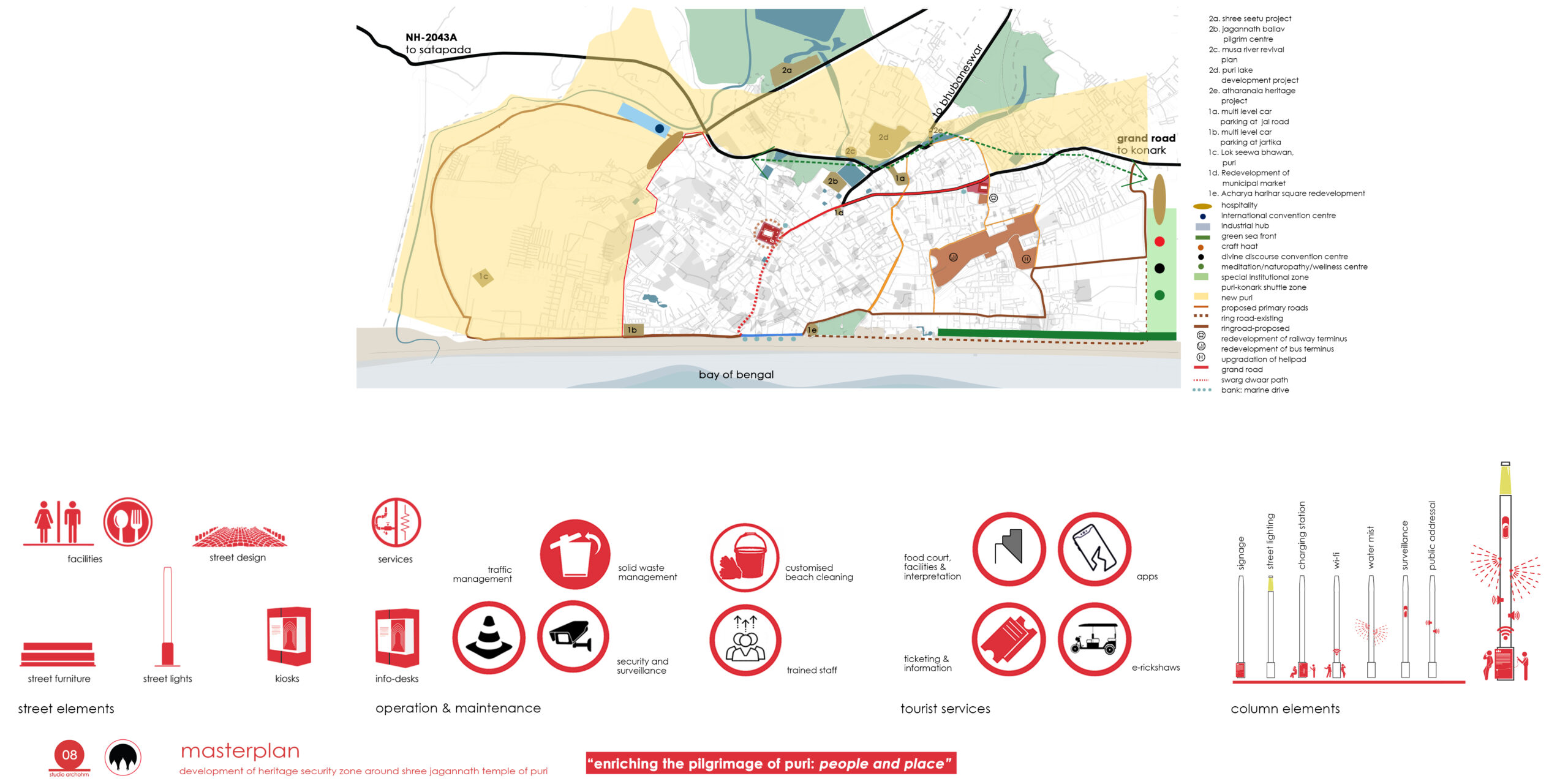 The design starts with addressing the issue of a chaotic environment due to a large number of visitors on a daily basis. This can be achieved with a proposal of structuring & sprucing the pilgrimage into 4 zones. Furthermore, affirming the security needs of the people and the temple is done by understanding and documenting future needs and scenarios. The proposed design connects existing & future facilities as well as advances to new ones.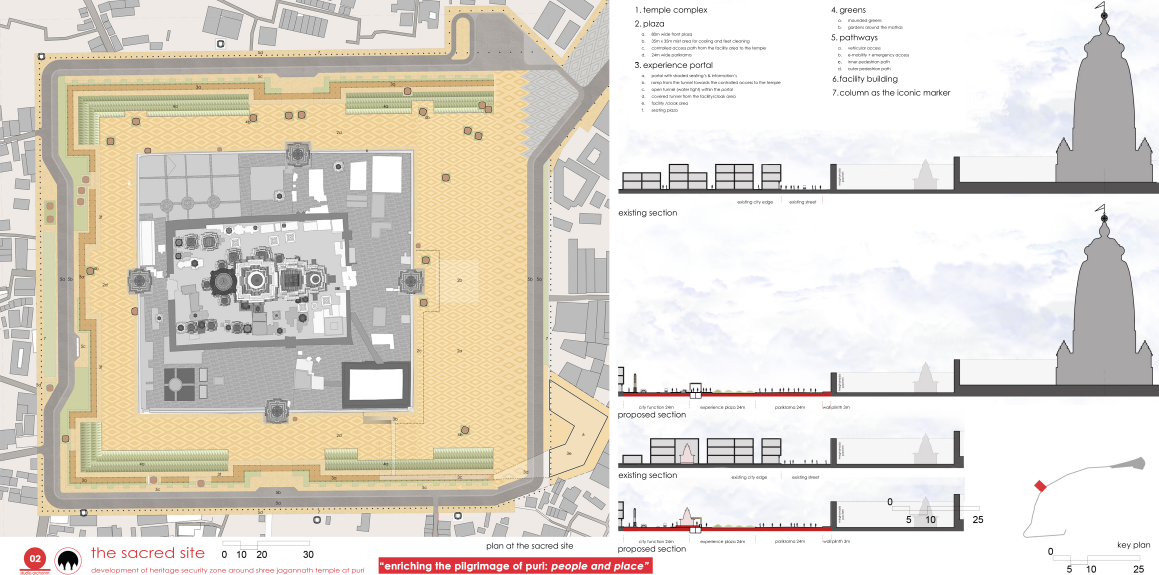 Since the temple is the main highlight of the overall experience, historical significance and architectural development, much of the attempt has been made to put the temple on a pedestal- literally and metaphorically. This promises to reinstate the former glory of the temple by framing the temple complex.
To provide a sense of presence, iconic city marketing is a part of the project pipeline. This can ensure a smooth Rath Yatra procession with identification and functional efficiency.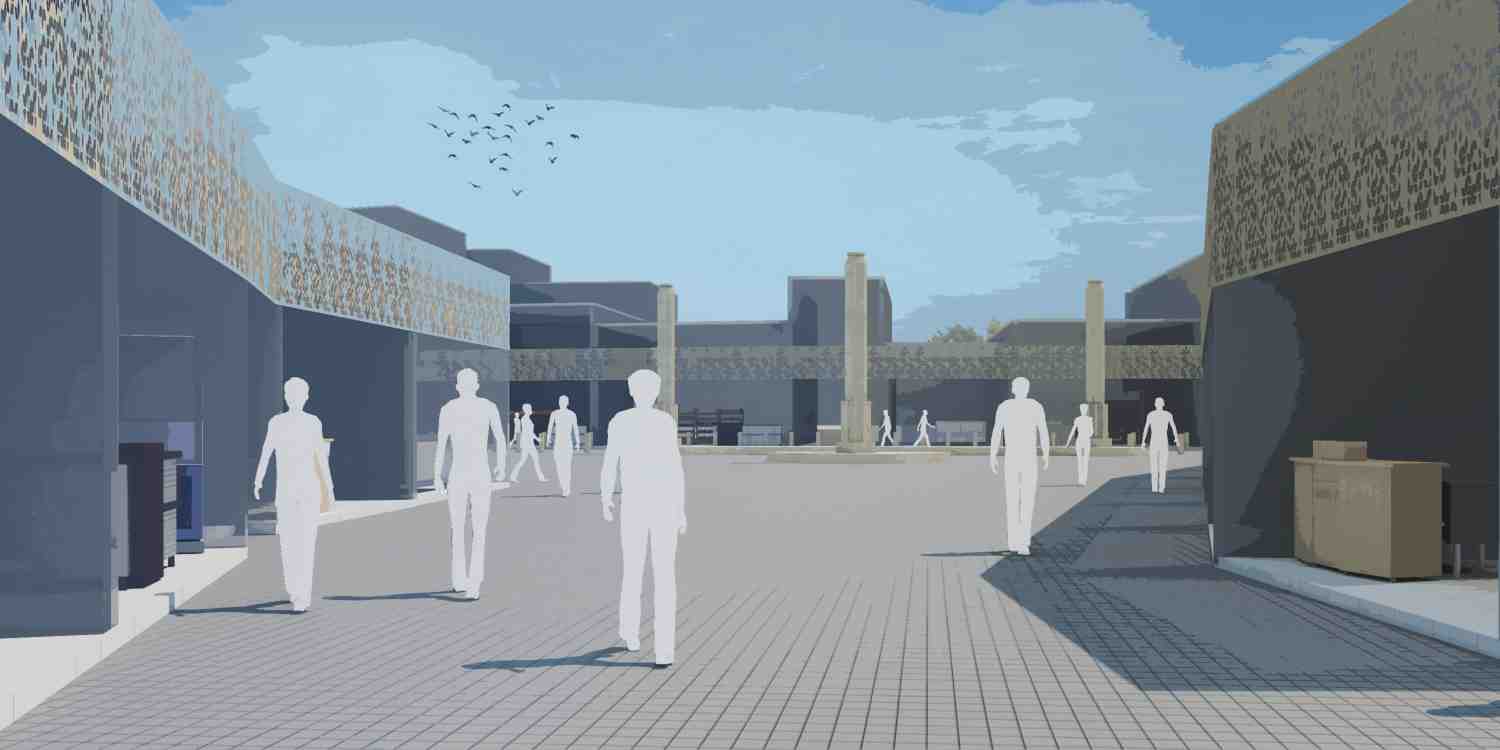 The complete heritage security zone around the Jagannath Puri temple can be enhanced with appropriate development addressing crowd movement, security, narrative and comfort.
Views:
Sheets: