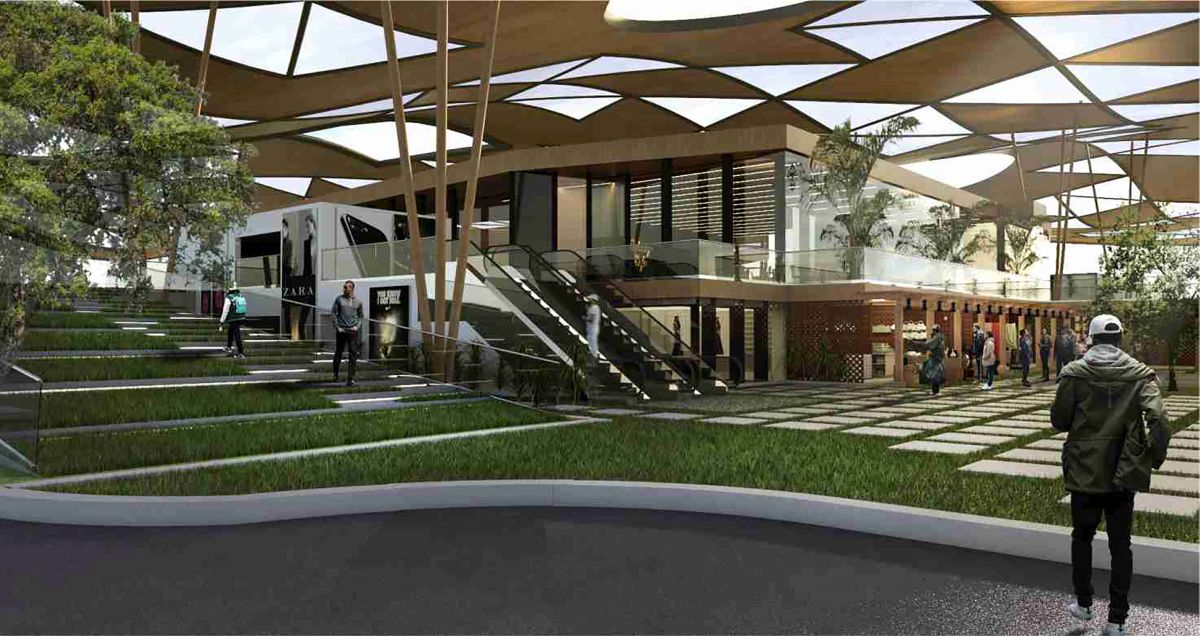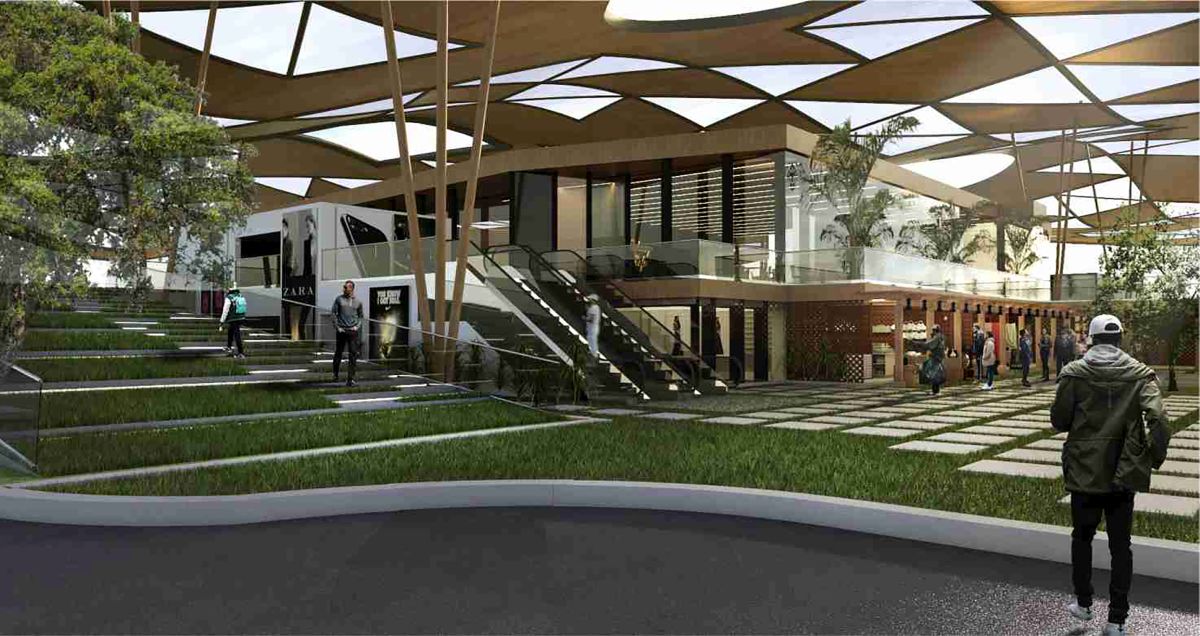 This work was conceptualized as an International public standard amenities project for a new national highway (eastern peripheral expressway) around New Delhi India. Many independent functions such as hotel, food courts, hospitals, petrol pump with electric charging facility, dhabas, local handicraft market, car and truck parking facility, public parks and large fountains were all seamlessly incorporated in planning of this 10 hectare land.
One of the distinguishing features of this work is the roof, with its sinuously curved profile and beautiful cut outs binding the otherwise disparate functions together.
The movement of incoming and outgoing traffic was planned in a way to avoid any intersection between them.
This project is envisioned to become the benchmark for all the upcoming way side amenities projects not only in India but Internationally